Long, but well worth the time to read it all.
Watts Up With That?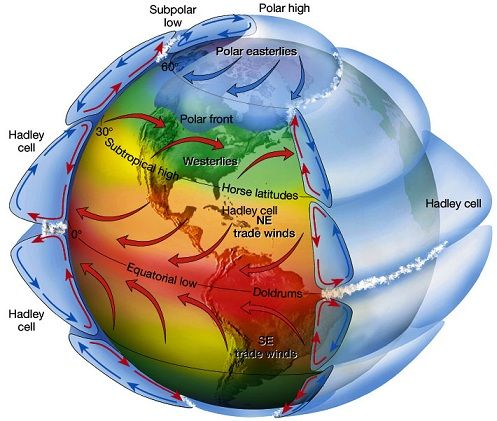 Guest post by Alec Rawls
A Fox Newsstory on the leaked draft of AR5 got big attention through the Drudge Report the other week. Fox reporter Maxim Lott begins by quoting a sentence from the Second Order Draft that seems to acknowledge a larger solar influence on climate than previously estimated:
 "[Results] do suggest the possibility of a much larger impact of solar variations on the stratosphere than previously thought, and some studies have suggested that this may lead to significant regional impacts on climate," reads a draft copy of a major, upcoming report from the U.N.'s Intergovernmental Panel on Climate Change (IPCC).
The bracketed "[results]" are the post-AR4 findings of "much greater than expected reduction at UV wavelengths in the recent declining solar cycle phase." (AR5 SOD page 11-57.) Lott describes the vaguely referenced stratospheric and climate impacts of this larger-than-expected UV-shift as an admission by the…
View original post 3,145 more words